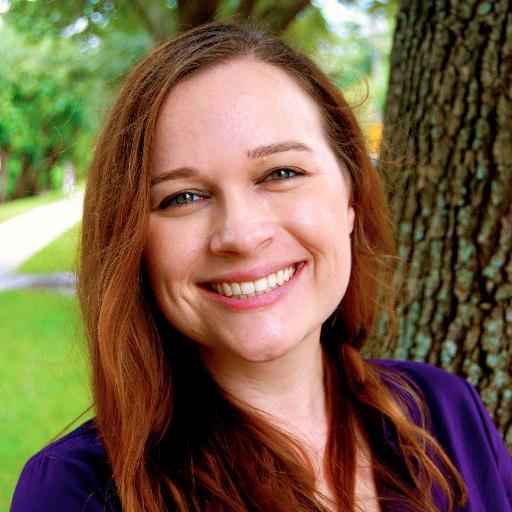 Eli Mattern
SavvySuit
CEO
Orlando, Florida
savvysuit.com
As the CEO of SavvySuit, Eli helps bridge the technology gap between legal aid organizations and software developers. Over the last four years, SavvySuit built pro bono tools (Pro Bono Matters), a patented time-keeping device (TotemTimer), machine learning tools, and expungement software.

Prior to founding SavvySuit, Eli served as a staff attorney for Brevard County Legal Aid (BCLA). During her four-year term at BCLA, she primarily litigated foreclosure and other consumer protection cases. The remainder of her case-load being comprised of dependency cases. After BCLA, Eli joined Community Legal Services of Mid-Florida as its Data Analytics Manager where she spent two years analyzing and reporting their great work.

Eli has a bachelor of arts from Florida State University and attended Florida A&M University College of Law. Find her on twitter at @SarahEliMattern.